Portinho da Arrábida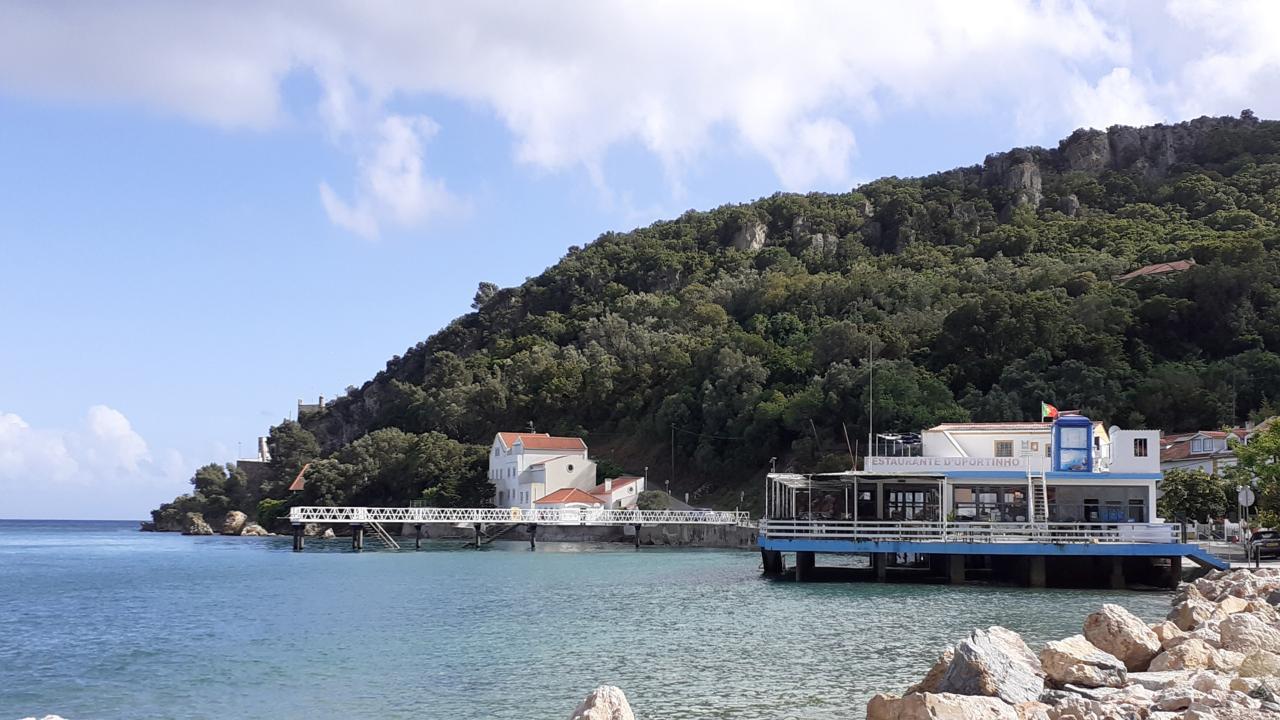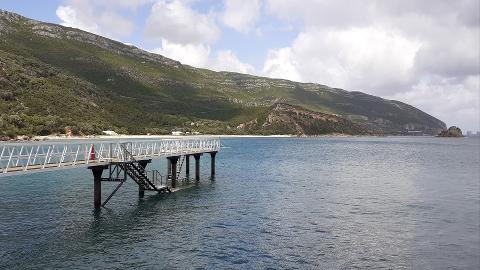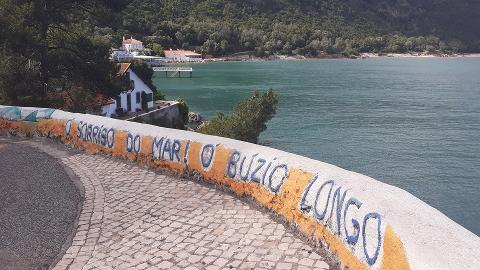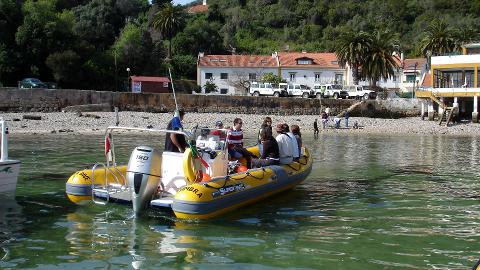 Duration: 7 Hours (approx.)
Location: Sesimbra, Setúbal/Lisbon
Product code: BTRF-PA
PT//
Desfrute de um dia tranquilo nesta praia
remota, no coração da Arrábida em pleno parque natural, apenas a 30min a sul de
Lisboa. Considerada uma das praias mais bonitas de Portugal, de areias
brancas e finas, onde os variados tons de azul das suas águas límpidas
contrastam com a vegetação verdejante, formando um belíssimo cenário que
convida ao repouso.
EN//
Enjoy a peaceful
day at this remote beach, in the heart of the Arrábida natural
park, just 30 minutes south of Lisbon. Considered one of the most beautiful
beaches in Portugal, with its fine white sands and the varied shades of blue of
the clear waters contrasting with the lush vegetation, forming a beautiful
setting that invites you to a rest.
FR//
Profitez d'une journée paisible sur cette plage isolé, au coeur d'Arrábida au coeur d'un parc naturel, à seulement 30 minutes au sud de Lisbonne. Considérée comme l'une des plus belles plages du Portugal, avec du sable blanc et mince, où les nuances variées de bleu de ses eaux claires contraste avec la végétation verte, formant un beau paysage qui vous invite au repos.