Espeleologia - Garganta do Cabo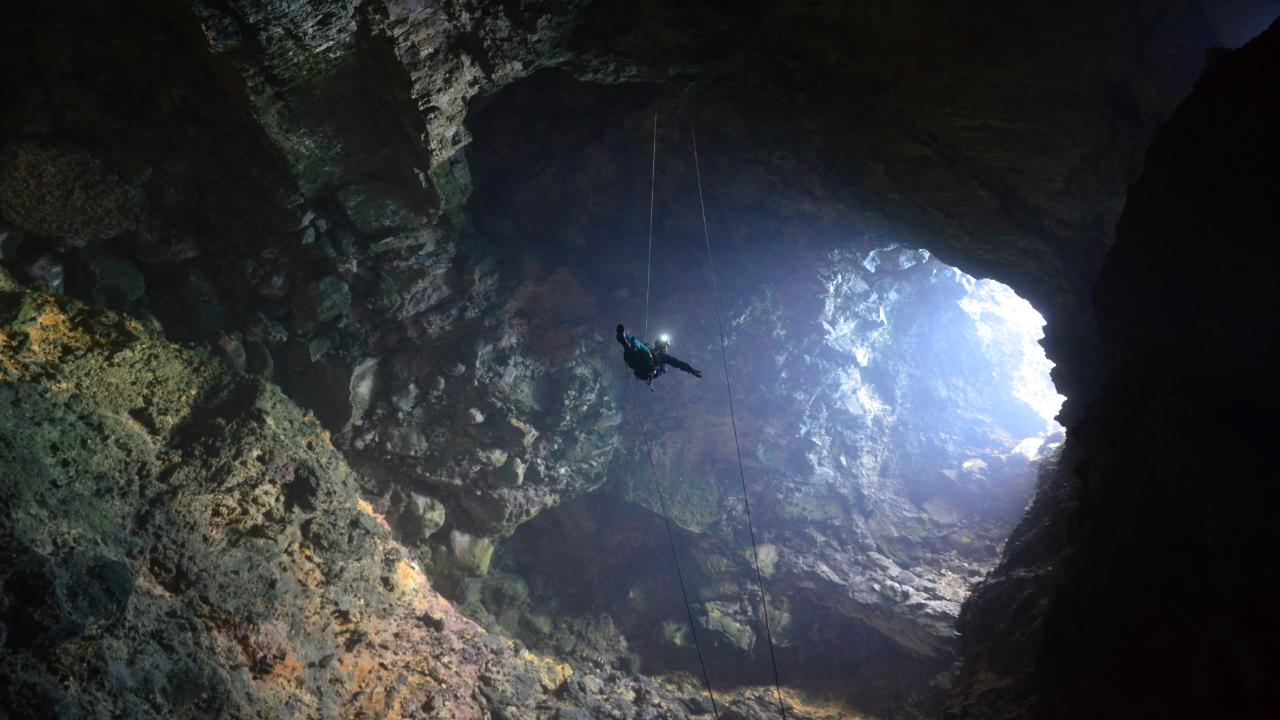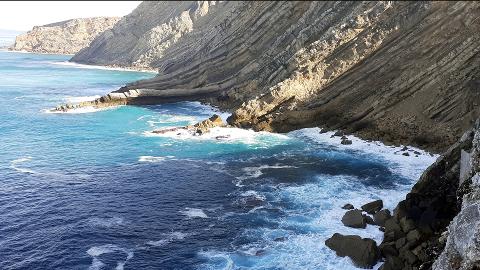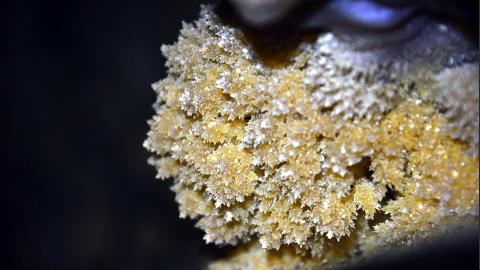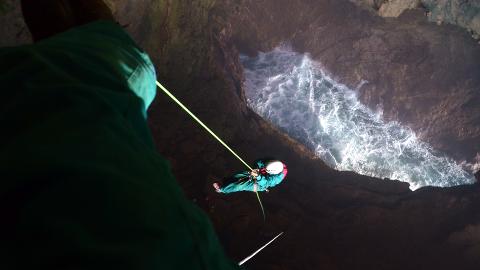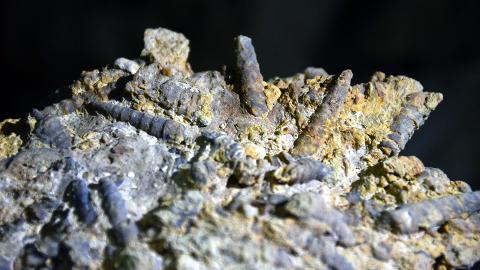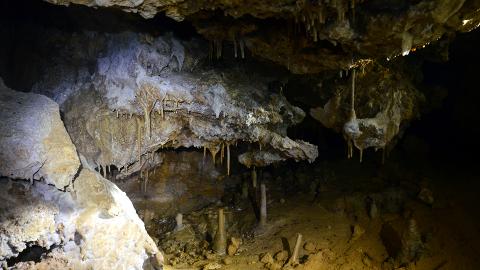 Duration: 7 Hours (approx.)
Location: Sesimbra, Setúbal
Product code: SP-GC
PT//
Uma aventura repleta de sensações fortes numa paisagem subterrânea surpreendente.
Gruta vertical com uma descida de 45 mts sobre o mar, a Garganta do Cabo é uma criação abismal da natureza.
A sua imensidão aliada ao rugido arrebatador do mar, transmite-nos emoções inigualáveis e incomparáveis.
Parte integrante do sistema de grutas calcárias do Cabo Espichel, a Gruta da Garganta do Cabo só pode ser visitada com acompanhamento de espeleólogos e guias experientes como é o caso da nossa equipa de guias aventura.
Programa:
Manhã - Formação teórica e prática em verticais.
Tarde - Visita à gruta - a progressão na gruta faz-se por zonas de dimensões razoáveis; no entanto, tem algumas passagens estreitas mas ainda assim acessíveis.
Idade recomendada para crianças: > 12 anos

EN//

An adventure filled with powerful sensations in a breathtaking underground landscape.
A vertical cave with a 45mts descent over the sea, the Garganta do Cabo is an abysmal creation of nature.
Its immensity allied to the overwhelming roar of the sea, transmits unparalleled and incomparable emotions.
An integral part of the Cabo Espichel limestone cave system, Garganta do Cabo can only be visited with the assistance of experienced guiding speleologists such as our adventure guides.
Program:
Morning - Training in verticals - Theory and practice.
Afternoon - Visit to the cave - progression in the cave is made through areas of reasonable dimensions, having some narrow but still accessible passages.
Recommended age for children: > 12 years

FR//
Une aventure pleine de sensations intenses dans un surprenant paysage souterrain.
Grotte verticale avec une descente de 45 mts sur la mer, la Garganta do Cabo est une création abyssale de la nature.
Son immensité alliée au rugissement irrésistible de la mer, nous transmet des émotions incomparables et sans pareil.
Partie intégrante du système de grottes calcaires du Cabo Espichel, la grotte Garganta do Cabo ne peut être visitée qu'a l'aide de spéléologues expérimentés tels que nos guides d'aventure.
Programme:
Matin - Formation théorique et pratique des techniques verticales.
Après-midi - Visite de la grotte - la progression se fait à travers des zones de dimensions raisonnables, avec quelques passages étroits mais toujours accessibles.
Âge recommandé pour les enfants : > 12 ans