Escalar na Arrábida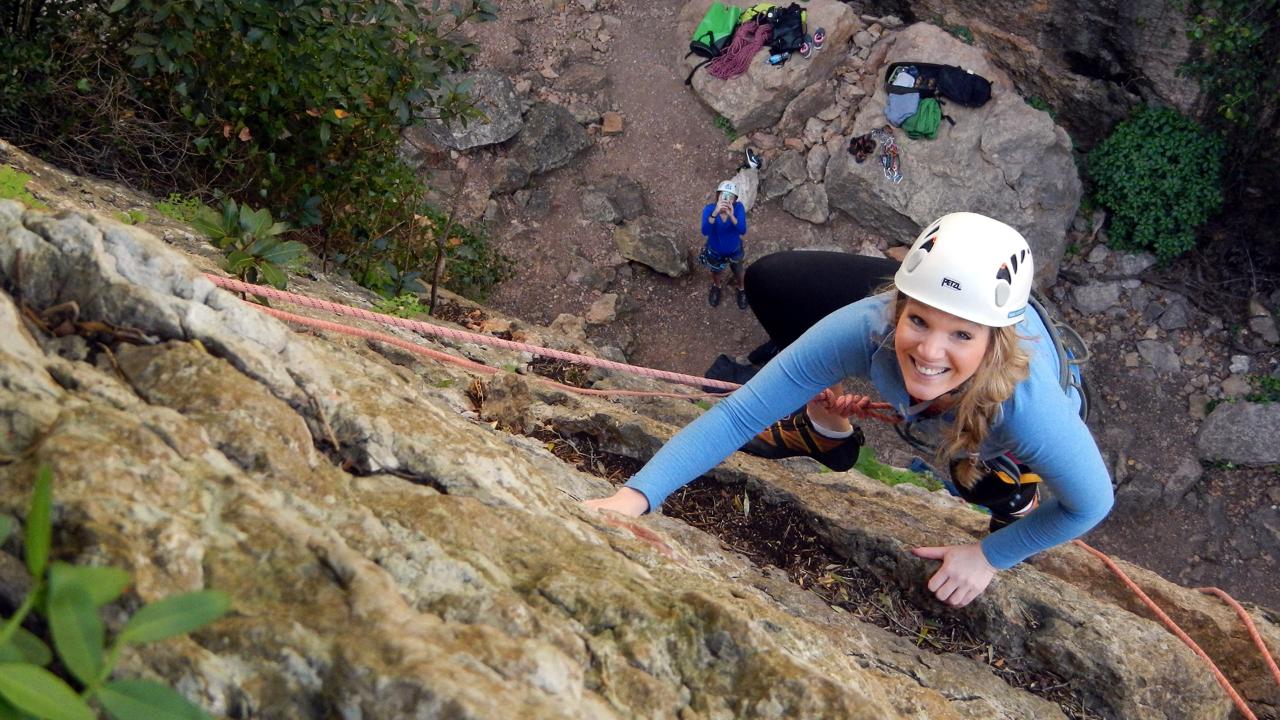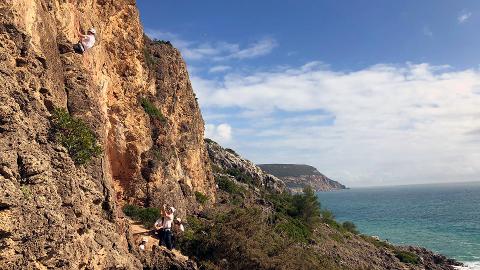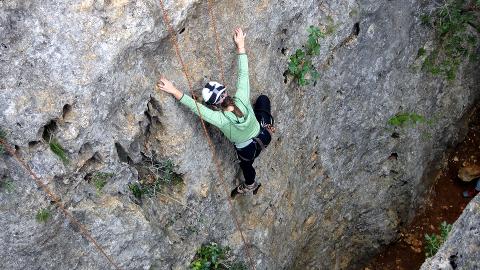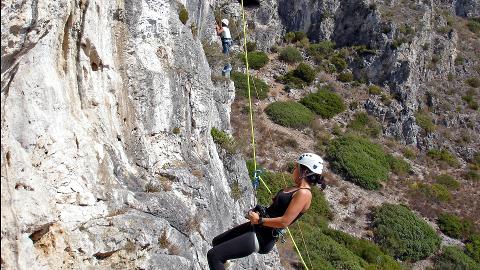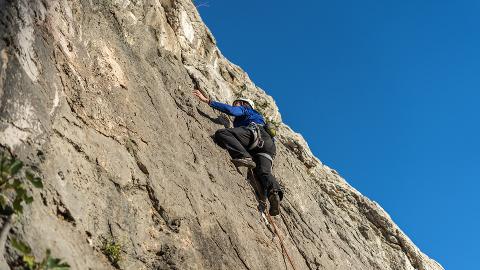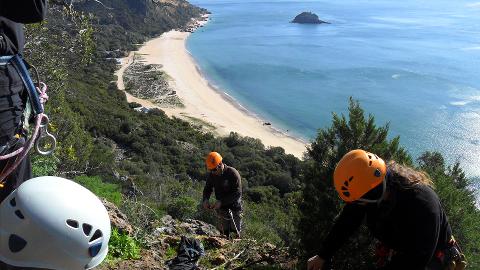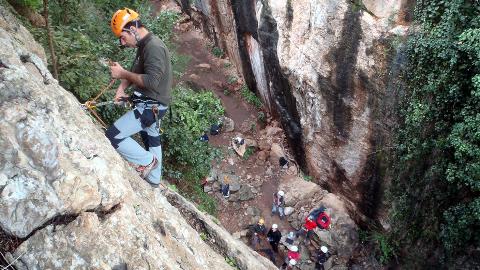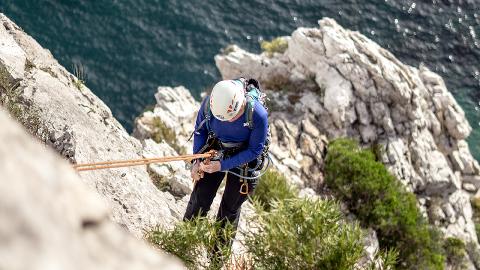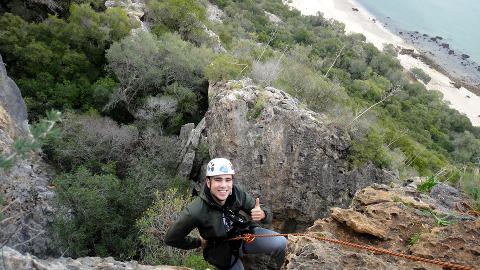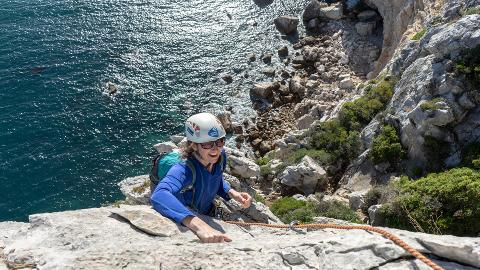 Duration: 4 Hours (approx.)
Location: Sesimbra, Setúbal
Product code: CB-RCA
PT//
Uma experiência intensa de bem estar e aventura ao ar livre com vistas deslumbrantes.
Escalar é uma atividade divertida que desenvolve a confiança, a concentração e para além de ser um exercício físico completo, proporciona intensos momentos de bem estar e euforia.
A poucos minutos de Lisboa, a Serra da Arrábida, desde o Cabo Espichel até ao Portinho da Arrábida, é uma região de eleição para os praticantes da escalada em Portugal e irá proporcionar-lhe uma vivência até ao topo de paisagens arrebatadoras e de sensações inesquecíveis.

Inclui: Arnês de Escalada, Capacete, Pés de Gato, Bolsa de Magnésio, Cordas e Express, Guias, Seguro

Idade recomendada para crianças: > 12
EN//
An intense experience of well-being and relaxation with stunning views.
Rock Climbing is a seriously fun activity that develops confidence, concentration and in addition to being a complete physical exercise, provides intense moments of well-being and relaxation.
A few minutes distance from Lisbon, the Arrábida, from Cabo Espichel to Portinho da Arrábida, is a favourite destination for rock climbers in Portugal and will provide an experience to the top of breathtaking landscapes and unforgettable sensations.

Includes: Harness, Helmet, Climbing shoes, Chalk bag, Ropes + Quickdraw, Guide, Insurance
Recommended age for children: > 12
FR/
Une expérience intense de bien-être et de détente avec des vues à couper le souffle.
L'escalade est une activité sérieusement amusante qui développe la confiance, la concentration et que, au dela d'être un exercice physique complet, procure des moments intenses de bien-être et de détente.
À quelques minutes de Lisbonne, l'Arrábida, du Cabo Espichel au Portinho da Arrábida, est une région de choix pour les escaladeurs au Portugal et vous permettra de vivre une expérience au sommet de paysages à couper le souffle et de sensations inoubliables.

Inclus: boudrier, casque, chaussons d'escalade, sac a magnesie, cordes et dégaines, guides, assurance
Âge recommandé pour les enfants: > 12