Tour de Kayak pelas Enseadas do Espichel (2 dias)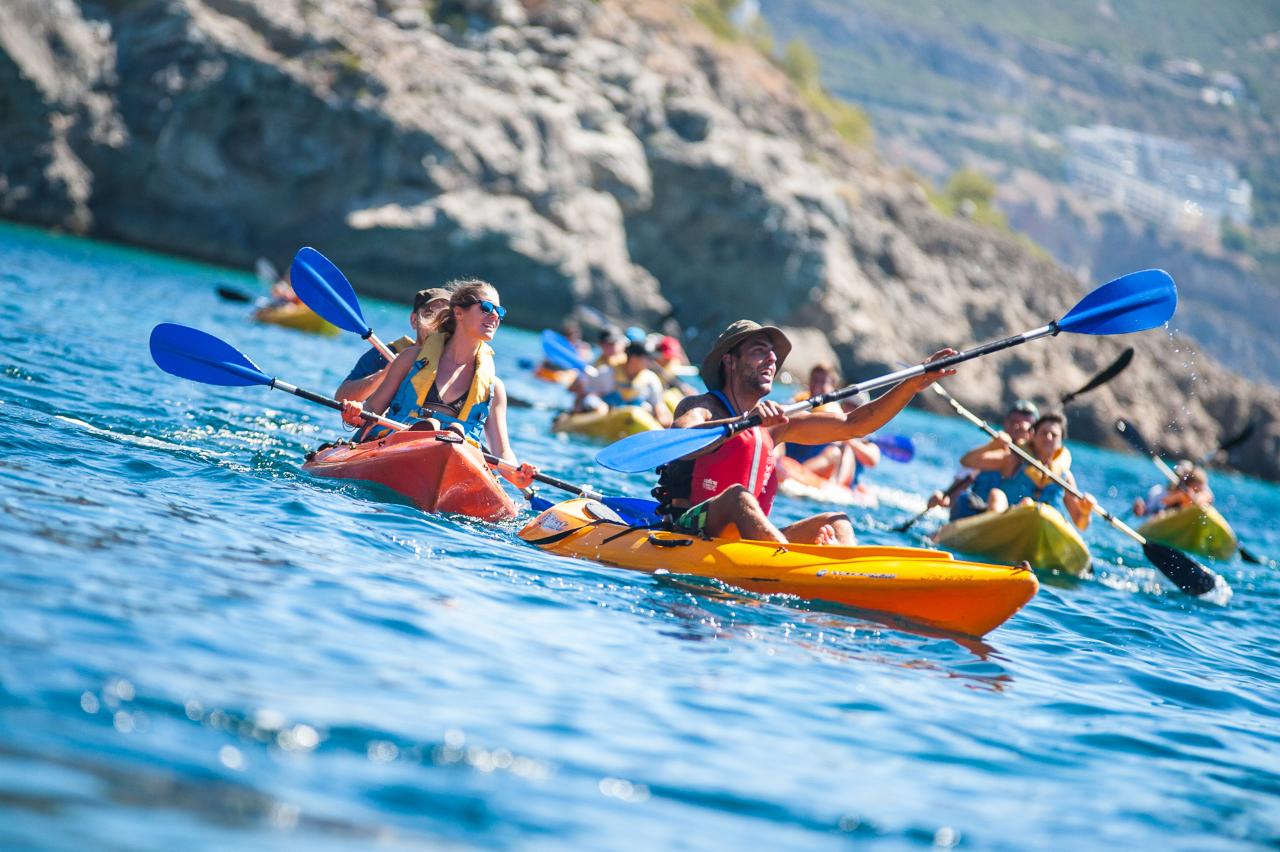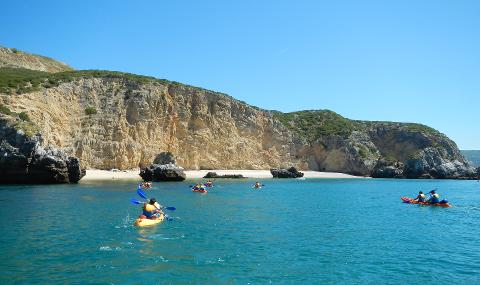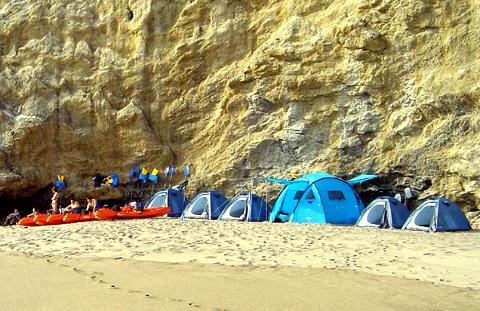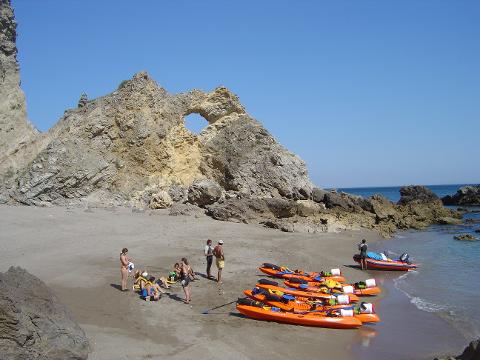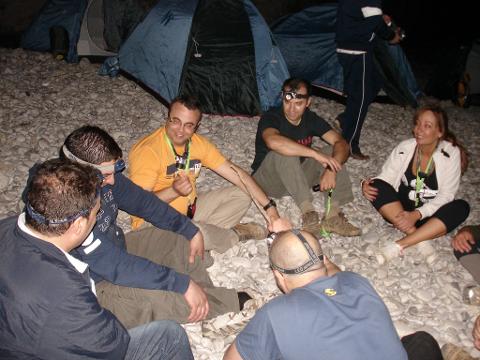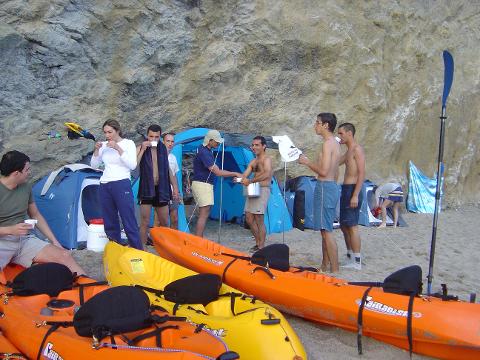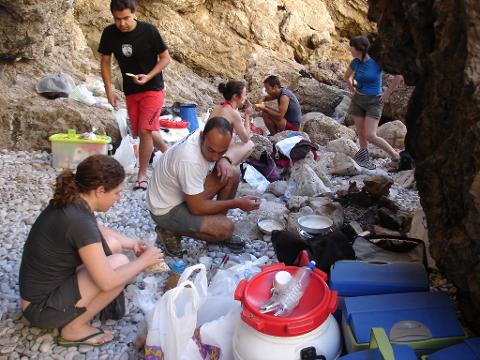 Duration: 2 Days (approx.)
Location: Sesimbra, Setúbal
Product code: KT-EE (2D)
PT//
Um passeio de Kayak de dois dias pela costa de Sesimbra e Cabo Espichel numa experiência de ar livre inesquecível, no Parque Natural da Arrábida.
Descubra grutas, praias selvagens, escarpas abruptas que serpenteiam em paisagens de cortar a respiração, deslize pelas águas tranquilas do Parque Marinho professor Luiz Saldanha, na Arrábida e mergulhe num dos ecossistemas marinhos mais ricos da Europa.
Com pernoita em acampamento numa enseada abrigada, esta experiência é guiada por especialistas residentes que irão desvendar os segredos da Arrábida como ninguém.
Incluí: Canoa sit-on-top, Material Canoagem, Saco Estanque, Tenda, Colchonete, Guia + Barco e Seguro



EN//

A two-day kayak tour along the coast between Sesimbra and Cabo Espichel, making for an unforgettable experience in the Arrábida Natural Park.
Discover caves, wild beaches, imposing limestone cliffs and breath-taking landscapes, paddling through the calm waters of the professor Luiz Saldanha Arrábida Marine Park and diving into one of the richest ecosystems in Europe. Overnight camping on a sheltered cove, guided by our local experienced guides, who will unveil Arrábida's secrets as no one else would.

Includes: Sit-on-top Kayak, Kayaking equipment, Waterproof bag, Tent, Matress, Guide + Boat and Insurance

FR//
Ce tour en kayak, planifié sur 2 jours, vous emporte vers une expérience inoubliable le long de la côte d'Arrábida, entre Sesimbra et le Cabo Espichel, dans le cœur du Parc Naturel d'Arrábida.

Découvrez les grottes, plages sauvages et criques escarpées, des paysages à couper le souffle, sur les eaux tranquilles du Parc Marin professeur Luiz Saldanha à Arrábida, un des écosystèmes maritimes plus riches d'Europe.
Avec une nuit de camping dans une crique abritée, cette expérience est guidée par des spécialistes résidents qui dévoileront les secrets d'Arrábida comme personne d'autre.

Inclus: kayak tout équipé, sac étanche, tente, matelas, guide + bateau d'appoint et assurance.