Mergulhos Guiados na Arrábida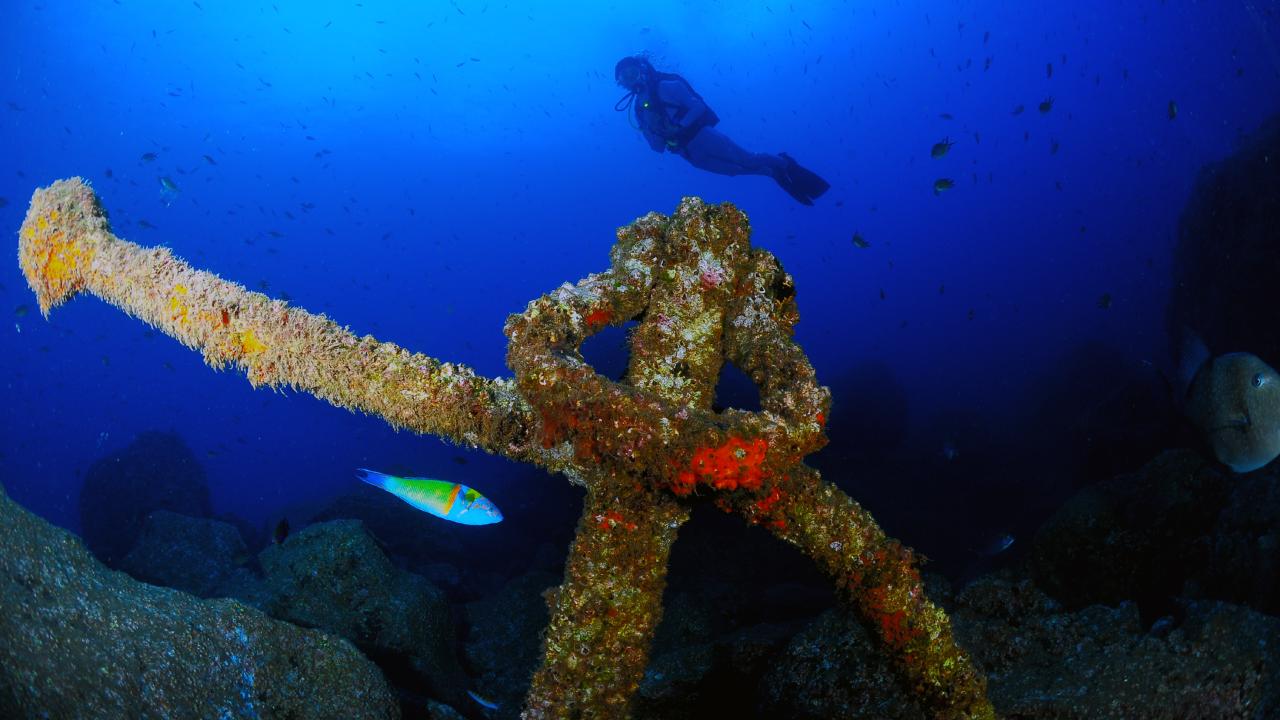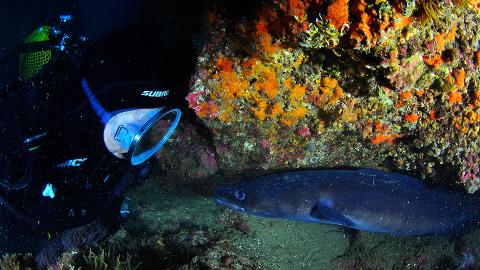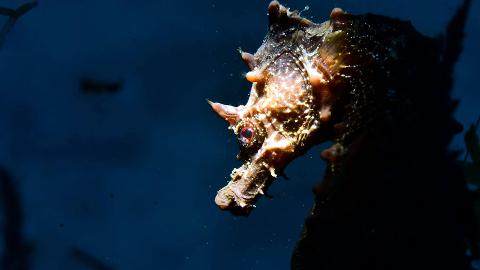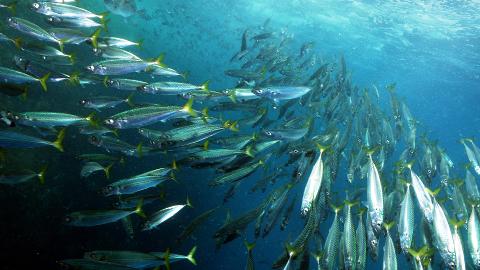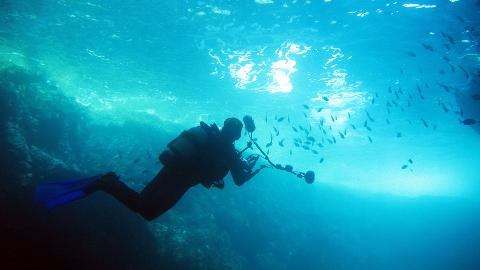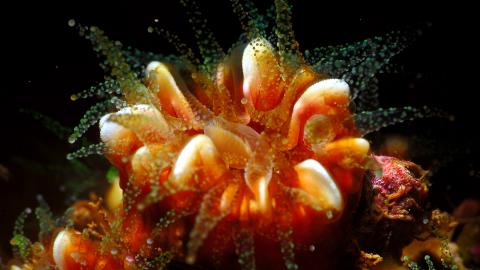 Продолжительность: 4 час. (прибл.)
Место встречи: Sesimbra, Setúbal
Код предложения: SD-GD
PT//
Aventura subaquática na costa de Sesimbra e Arrábida para mergulhadores certificados.
Se já é um mergulhador certificado, venha explorar o mundo subaquático da Arrábida com a ajuda dos nossos guias de mergulho e tenha uma experiência inesquecível.
A costa de Sesimbra é já considerada por muitos mergulhadores experientes a Meca do mergulho em Portugal continental.
Com uma extensão de 38 km, o Parque Marinho Prof. Luiz Saldanha, na Arrábida, é uma das zonas protegidas com maior biodiversidade na Europa, oferecendo-se como um pequeno paraíso para os exploradores subaquáticos do Atlântico.
Com uma grande diversidade de fauna e flora a nossa costa permite muitos tipos de mergulho: rasos ou profundos, naufrágio, reconhecimento de espécies, fotografia subaquática, exploração de pequenas grutas, entre outros.
Venha mergulhar na incrível Natureza da costa de Sesimbra!

Incluí: Garrafa 12L/200bar, Lastro, Barco e Skipper, Guia e Seguro.


EN//

Underwater adventure on the coast of Sesimbra and Arrábida for certified divers.
If you are already a certified diver, come explore the underwater world of Arrábida with the help of our dive guides and have an unforgettable experience.
The coast of Sesimbra is already considered by many experienced divers the Mecca of diving in continental Portugal.
With an extension of 38 km, the professor Luiz Saldanha, Arrábida Marine Park is one of the protected areas with the greatest biodiversity in Europe, offering itself as a small paradise for the underwater explorers of the Atlantic.
With a great diversity of fauna and flora our coast offers many types of diving: shallow or deep, shipwreck, species identification, underwater photography, exploration of small caves, among others.
Come dive in the incredible nature of the coast of Sesimbra!

Includes: Air tank (12Lts/200bar) and Ballast, Boat and Skipper, Guide, and Insurance.

FR//
Si vous êtes un plongeur certifié, venez explorer le monde sous-marin d'Arrábida à l'aide de nos guides de plongée et vivez une expérience inoubliable.
La côte de Sesimbra est déjà considérée par de nombreux plongeurs expérimentés comme la Mecque de la plongée au Portugal continental.
Avec une extension de 38 km, le Parc Marin Prof. Luiz Saldanha dans l'Arrábida est l'une des zones protégées ayant la plus grande biodiversité en Europe, s'offrant comme un petit paradis pour les explorateurs sous-marins de l'Atlantique.
Avec une grande diversité de faune et de flore, notre côte permet de nombreux types de plongée : peu profonde ou profonde, naufrage, identification d'espèces, photographie sous-marine, exploration de petites grottes, entre autres.

Venez plonger dans l'incroyable nature de la côte de Sesimbra!

Inclus: Bouteille 12L / 200bar, Lest, Bateau + Skipper, Guide et Assurance