Mergulho - Batismo no mar da Arrábida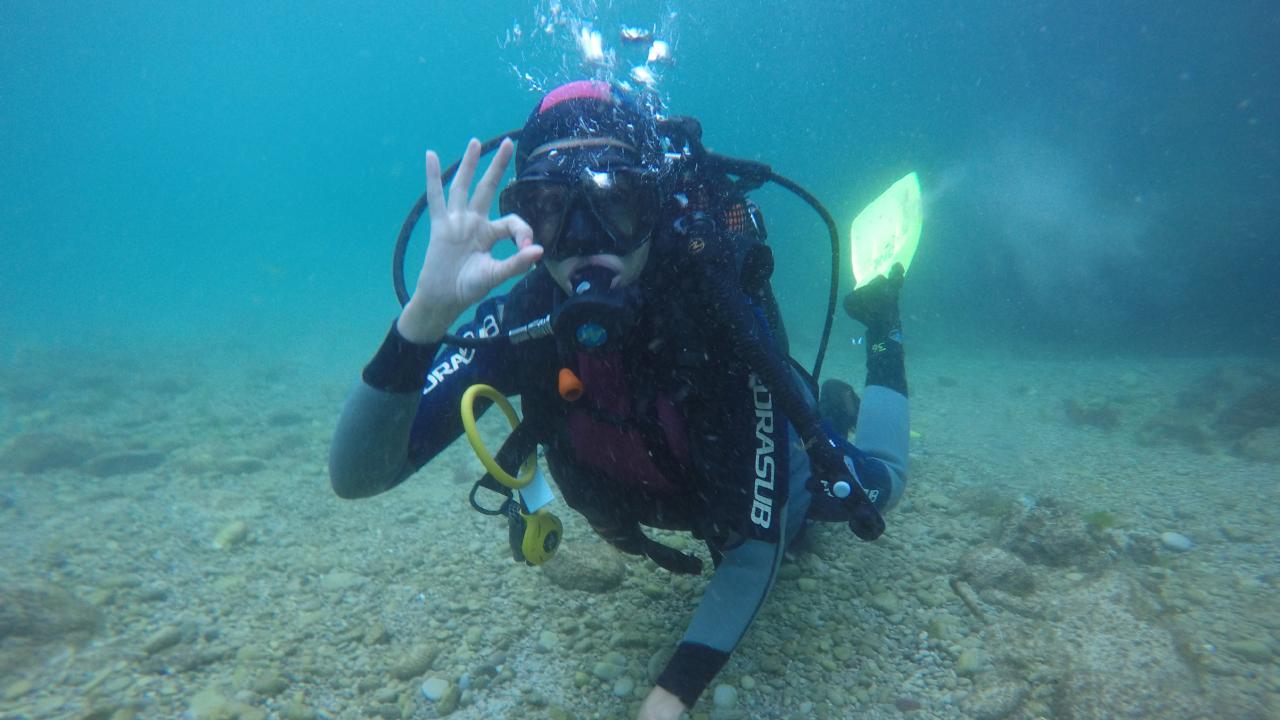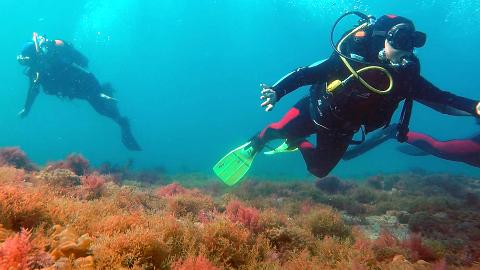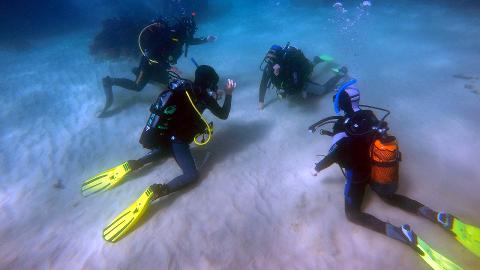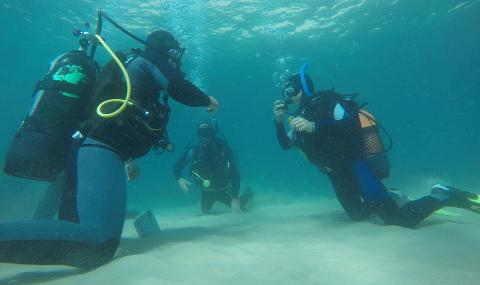 Duration: 4 Hours (approx.)
Location: Sesimbra, Setúbal
Product code: SD-TD
PT//
Uma viagem ao fantástico mundo subaquático.
Experimentar o mergulho com escafandro autónomo é entrar num mundo de paisagens, encontros e sensações incríveis.
Mergulhar no Parque Marinho professor Luiz Saldanha, na Arrábida, uma das zonas mais ricas em biodiversidade da Europa, é uma experiência que vai querer partilhar, recordar e repetir.
Depois desta experiência, temos a certeza de que ficará apaixonado por este novo modo de vida.
Por isso, e se realmente decidir avançar e inscrever-se no Curso Open Water Diver, teremos uma surpresa para si.

Os nossos guias são altamente qualificados, com muitos anos de experiência e irão guiá-lo numa aventura inesquecível com toda a segurança - garantimos sempre supervisão de um ou mais instrutores credenciados.

Incluí: Instrutor certificado, equipamento, certificado, saída de barco, skipper e seguro

EN//
A journey to the fantastic underwater world.
To experience scuba diving on your own is to enter a world of incredible landscapes, encounters and sensations.
Diving in the professor Luis Saldanha Arrábida Marine Park, one of the richest biodiversity areas in Europe, is an experience you will want to share, remember and repeat.
After this experience, you will surely fall in love with this new way of life.
So if you really decide to go ahead and enroll in the Open Water Diver Course, we will have a surprise for you.

Our guides are highly qualified, with many years of experience and will guide you through an unforgettable adventure in complete safety - we ensure supervision at all times by one or more accredited instructors.

Includes: Certified instructor, equipment, certificate, boat trip, skipper, insurance

FR//
Un voyage dans le fantastique monde sous-marin.
Expérimenter la plongée sous-marine par soi-même, c'est entrer dans un monde de paysages, rencontres et sensations incroyables.
La plongée dans le Parc Marin Prof. Luiz Saldanha, dans l'Arrábida, l'une des zones les plus riches en biodiversité en Europe, est une expérience que vous voudrez partager, retenir et répéter.
Après cette expérience, vous allez surement tomber amoureux de ce nouveau mode de vie.
Donc, si vous décidez vraiment vous inscrire au cours Open Water Diver, nous aurons une surprise pour vous.

Nos guides sont hautement qualifiés, avec de nombreuses années d'expérience et vous guideront dans une aventure inoubliable en toute sécurité - nous garantissons l'encadrement par un ou plusieurs instructeurs accrédités.

Inclus: Instructeur certifié, équipement, certificat, sortie en bateau, skipper, assurance